Earth Day 2021 - A Declaration of Interdependence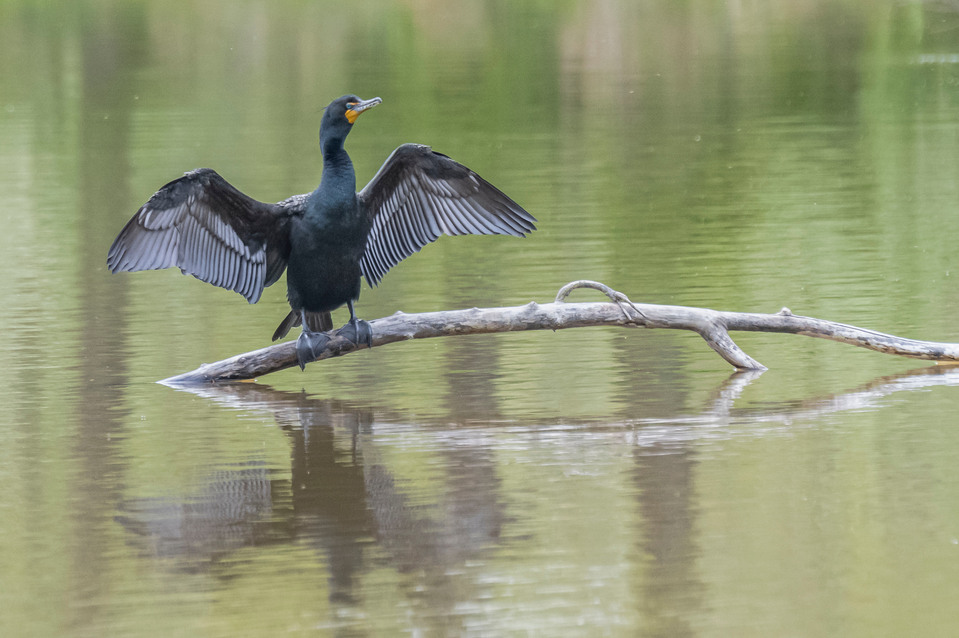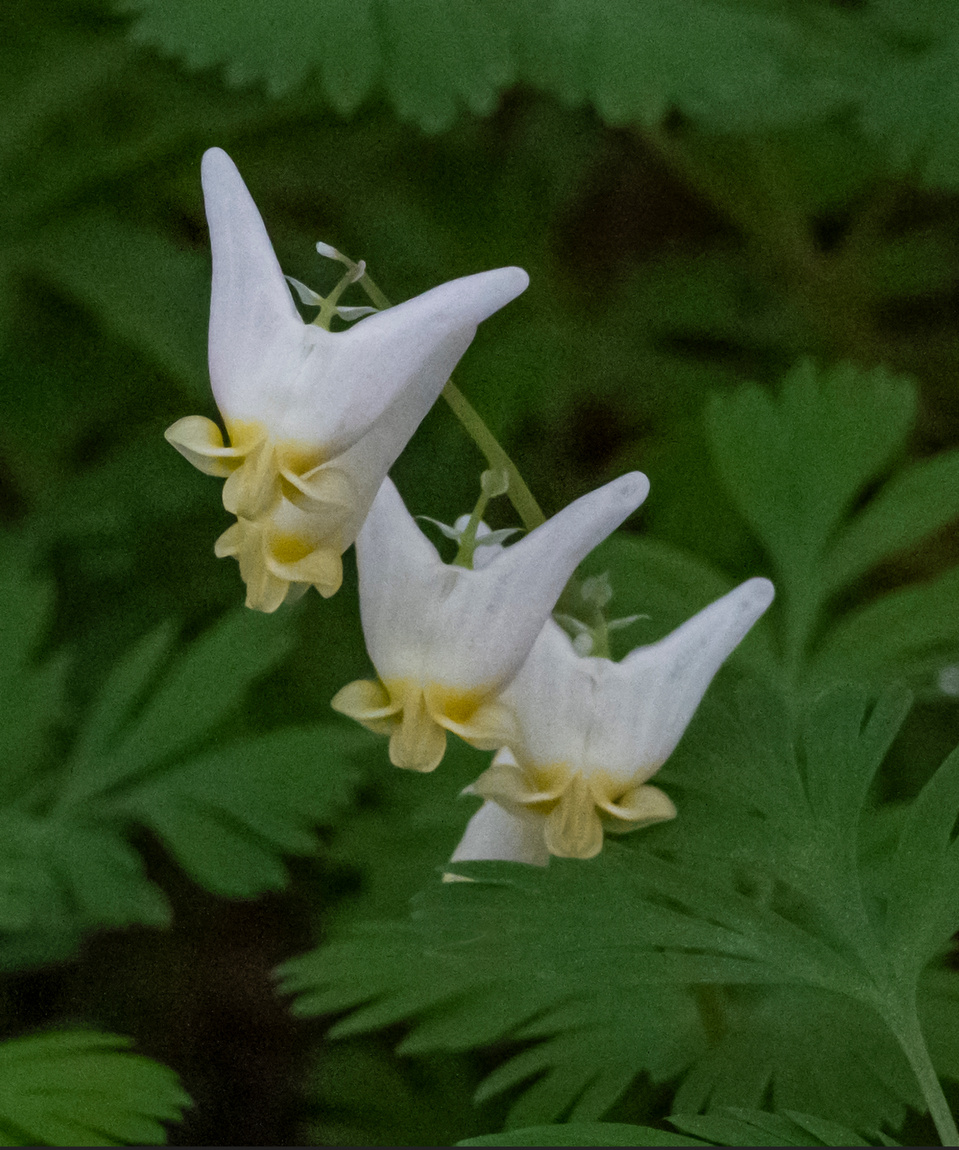 We live in an amazing community of relationships and interdependencies, intricate and essential, that we call Nature. It has created us, provided for us, and will take care of us one way or another in the future.
We are largely unconscious of the life-giving services and resources that Nature daily provides us, and we take these gifts for granted, extracting and consuming without regard for the consequences.
A healthy Nature is the prerequisite foundation for healthy people. The short-term thinking and motivation of business as usual is driving the destruction of this foundation. Economic activity informed by science-based, factual data can be sustainable when aligned within the limits of Nature. We cannot fool Nature with clever advertising, reports or outright lies; the proof is in our actions.
Actions to integrate our activities with Nature are opposed by the beneficiaries of the status quo. Entrenched power makes formidable opponents. The privileged, connected few get richer while most of us struggle just to maintain. The consequences of failure are dire and mounting.
Fellow human beings, citizens, shareholders, parents, volunteers – make your voices heard! Carpe diem! Seize the day!